This website, designed by Jack Marquette, is left
pretty much as he left it, and us, on June 17, 2008.

Here are some memories by people who knew Jack.

Q: Why the "2" in theoretical2.com?
A: The original theoretical.com domain was snatched by someone else.

Gay L.A... it's no bar/club guide:
just off the press— a serious academic/historical look at the city where gay anti-police riots pre-dated New York's Stonewall by 10 years...
Order it now...

a site for sore eyes... check out what's new...
new to this site? start with the Welcome Mat...
looking for someone in particular? see the Directory...
---
check out our snotty fashion maven's shopping portal...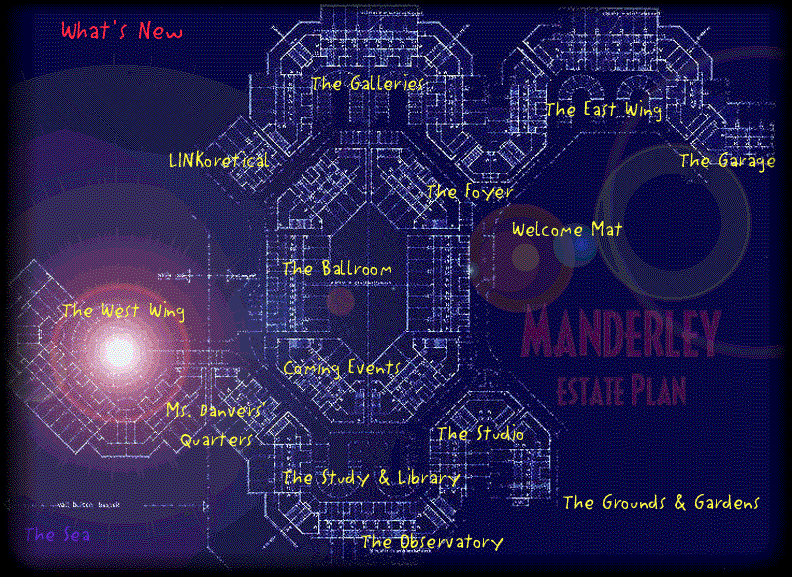 Welcome Mat | The Foyer | The Ballroom | The West Wing | The East Wing | The Library
The Galleries | The Design Studio | LINKoretical | The Garage | Mrs. Danvers' Closet
Social Calendar | The Observatory | Directory | What's New
Click here to search the site.
---
Site design and content development by Theoretical Places ©2005.
member, the underground railway